Tier 1 Investor Visa
*Please note that for the time being the UK government has suspended the Tier 1 Investor Visa pending further notice*
Our Tier 1 (Investor) Visa service supports high net worth individuals looking to enter the UK under the Tier 1 investor category. We work with a range of international clients, from individuals to families, providing a personalised service specifically structured for non-UK resident clients. 
We understand the challenges associated with relocating to the UK. Our dedicated team has extensive expertise in advising Tier 1 (Investor) visa applicants in relation to their investment portfolios. Wherever you are, we are on hand to ensure that you receive the necessary support throughout the process.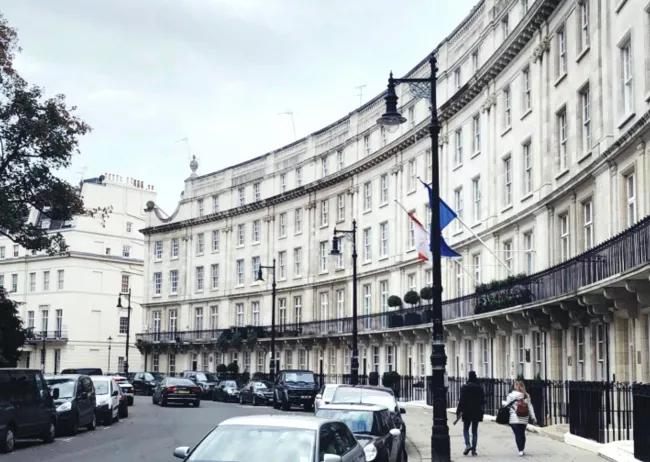 Mayfair Capital works with the oldest solicitors in London
Opening an account with a UK regulated financial institution.
Application
Apply for your Tier 1 (Investor) visa through our partner solicitors. To support your application, we provide a letter as verification that you hold the requisite investment account with us.
Regular Management
As your portfolio manager, we undertake regular monitoring to ensure the portfolio is fully invested continuously over the period and in accordance with Tier 1 (Investor) Visa rules.
UKIV Compliant
We provide regular reporting in accordance with UKIV requirements to support the extension of your Tier 1 (Investor) visa and the application for Indefinite Leave to Remain.
Key Documents
Tier 1 Investor Visa Document
For more information contact: