Private Investor Services
We are focused on protecting client's investments and achieving real growth in capital over the longer term. 
Whether a client is looking for an advisory service, whereby always reserving the final say on any investment, or a discretionary management approach, Mayfair Capital's core focus is to help clients grow their capital. We listen to the needs of our clients and over the years we have developed a core a range of services to help with their investment needs.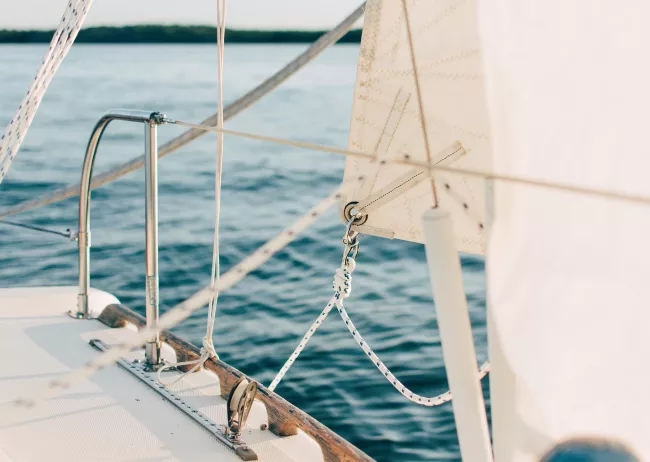 Suitable investments to meet your needs
The portfolio(s) will be constructed at the outset and adjusted over the course of the relationship to meet your individual requirements and risk tolerance, and every manager is able to use the whole of the market to create your bespoke portfolio. This means that they can source the most suitable investments for you from across the full spectrum of direct equities, bonds, UCITS and ETFs.
Facilitating portfolios within a range of account types
Mayfair Capital are able to facilitate portfolios within a range of account types including Individual Savings Account (ISA), Self Invested Personal Pension (SIPP) and the traditional General Investment Account (GIA).
To find our more information on our investment management services and gain a more detailed understanding of our portfolio compositions, speak with one of our investment advisers at trading@mayfair-capital.co.uk, call us on +44(0)203 795 4964 or simply download our brochure below.
Key Documents
Private Client Services Brochure